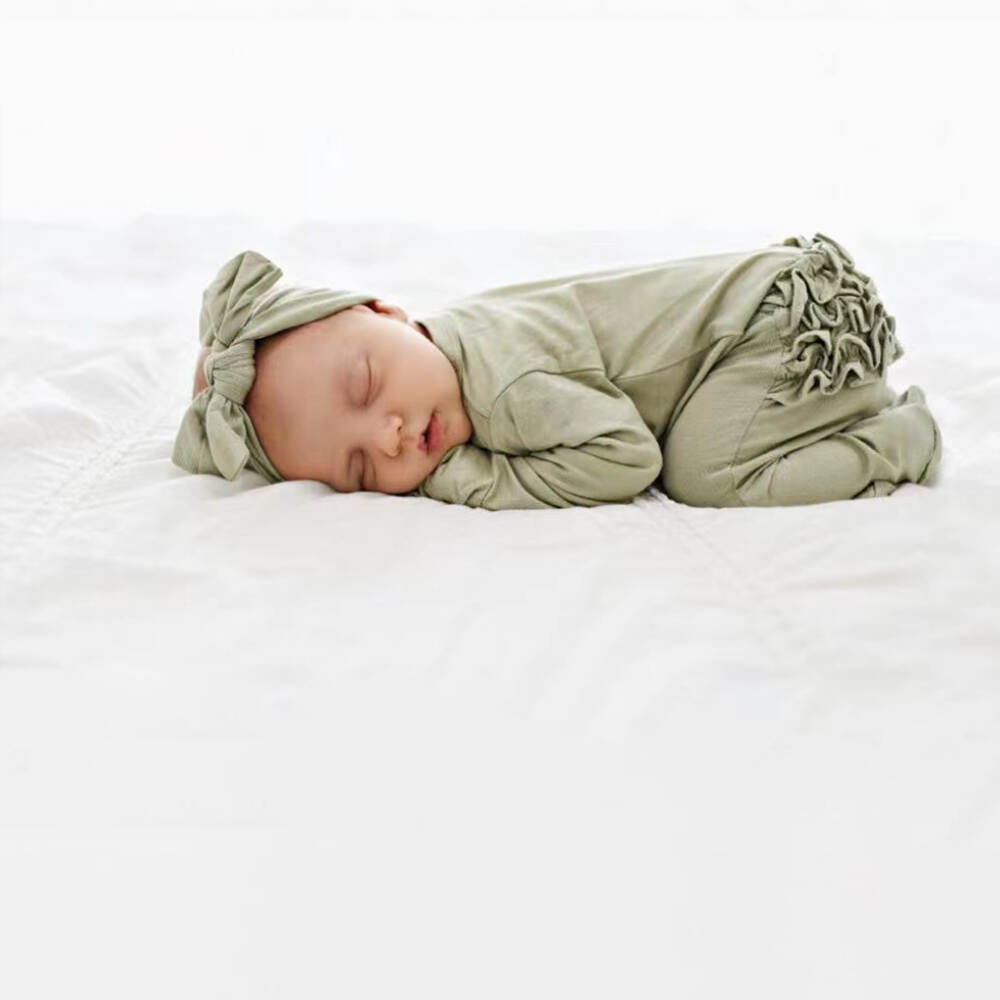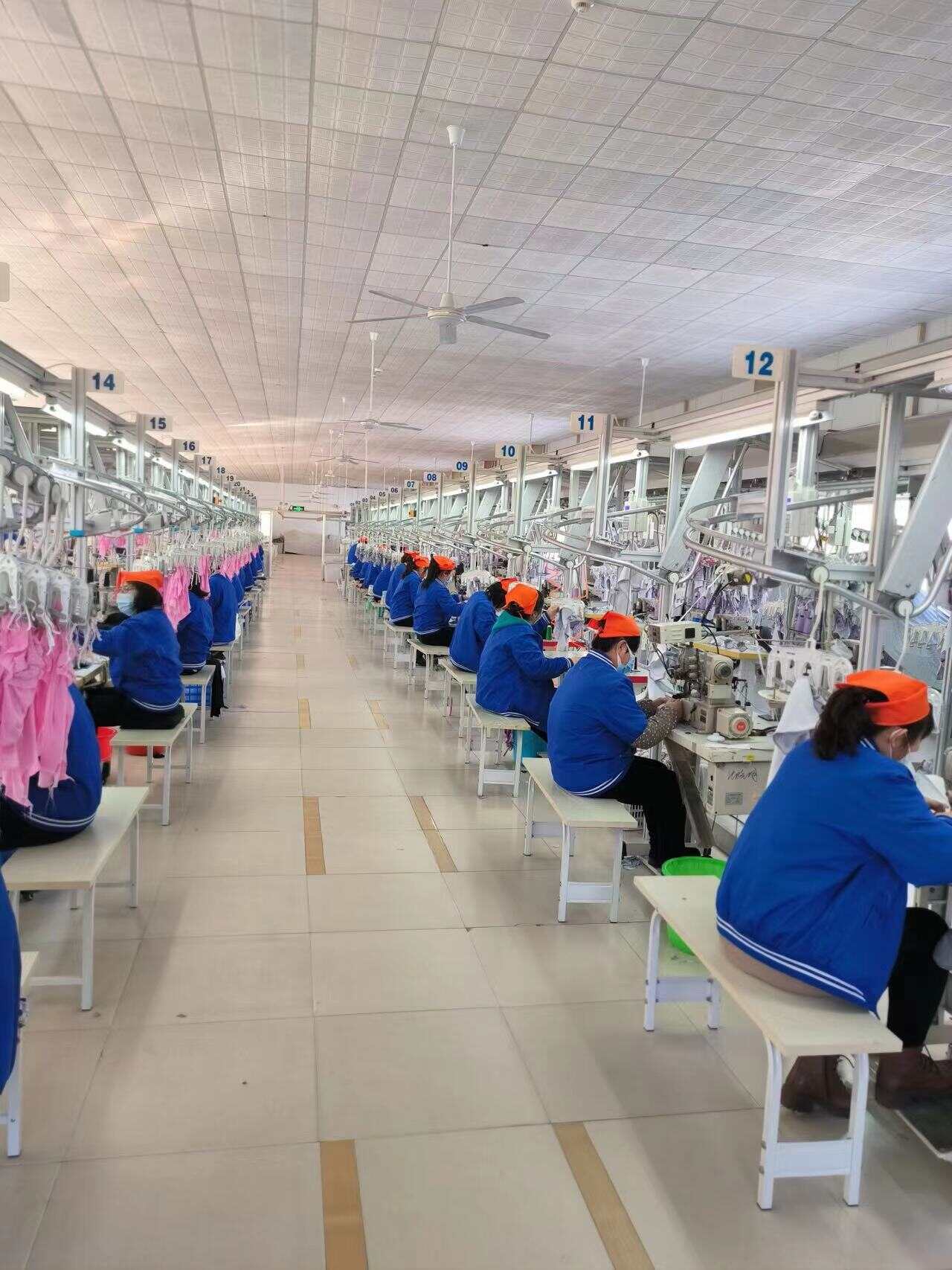 About Us
WELCOME TO QINGDAO MEIYIYANG TEXTILE CO., LTD
Looking for OEM/ODM manufacturer for babies and children clothing line?
We Meiyiyang textile are professional garment manufacturer with more than 23 years experience. We are familiar to different national and regional garment regulations and safety standards, especially for babies and kids. Our office is in Qingdao, an attractive seashore city with her own port, also very famous for retail apparel industry. We specialize in the manufacturing and distribution of upscale, high-end boutique quality clothing for babies and children.
We have professional teams and factory for whole process so that we can provide full specialized service from customized design, sourcing fabric, making pattern, grading sizing, making samples, developing customized label and tags, embroidery/jacquard, variety of printing, whole bulk production and shipping.
If you are looking for an efficient and trustworthy manufacturer for babies and children clothing, contact us! We have all resources and experience to help you as business partners.
Qingdao Meiyiyang Textile Import & Export Co.,Ltd.
Room 2202, No. 30, Hong Kong Middle Road, Shinan District, Qingdao City, Shandong Province